COMPANY PROFILE
---
DONGGUAN JINHONG RUBBER AND PLASTIC CO,.LTD
Jinhong Rubber & Plastic was established in 2009, is a fast-growing enterprise specializing in Silicone Rubber products. We have 32 more machines and 180 more workers, factory area covers 4000sqm.
MORE+
One stop service
One-stop service from R8D design, production, packaging, logistics and transportation.

Spot wholesale
Provide professional spot wholesale and customized services.

Best selling overseas
Not limited to countries and regions, providing personalized services according todifferent markets.

Spot wholesale
Provide LOGO/packaging and color, and other professional services.

Customized
Accept drawings and samples for customized services.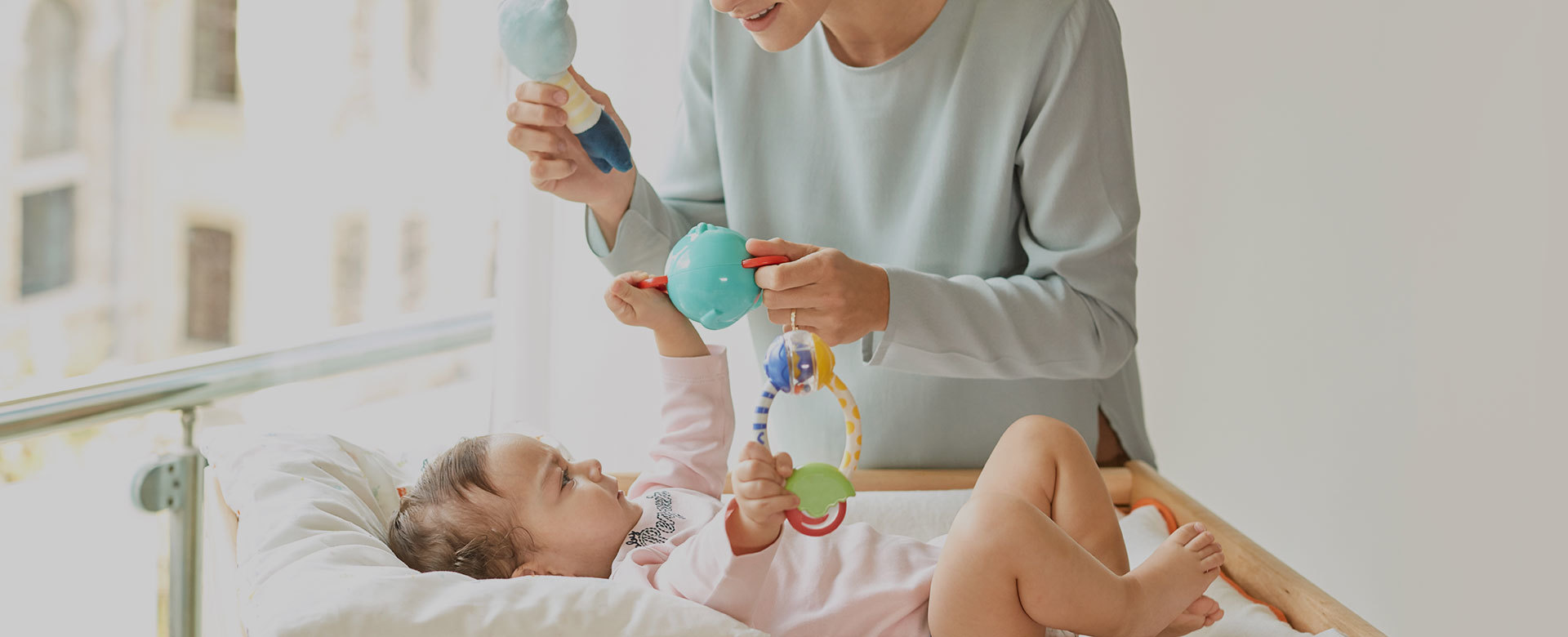 VIDEO
You can learn more about our company and product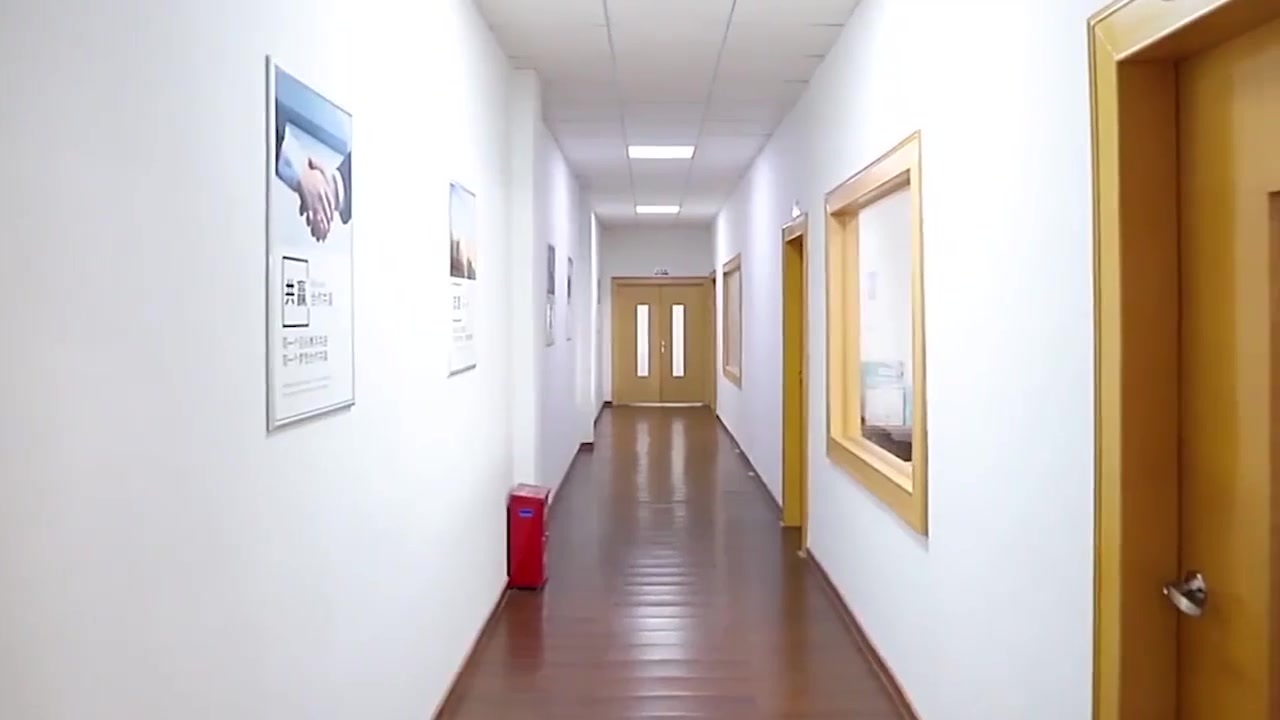 FACTIRY DISPLAY
EXHIBITION&EVENT

















NEWS
---

2023/06
Silica gel is a kind of amorphous silicon dioxide, and the dust content in the workshop should be controlled to be no more than 10 mg/m3. Air exhaust should be strengthened, and masks should be worn during operation.

2023/06
The superior performance, coupled with the fact that silicone is a non petroleum product and does not rely on increasingly scarce petroleum resources, has made silicone products a substitute for similar plastic products.

No.2, Shixinxingye Street, Zhangmutou Town Donguan City,Guangdong Provine, China